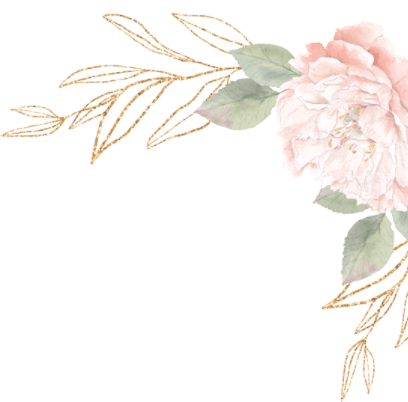 The best of the best!
If you loved your experience with us, you'll
love these other amazing vendors too!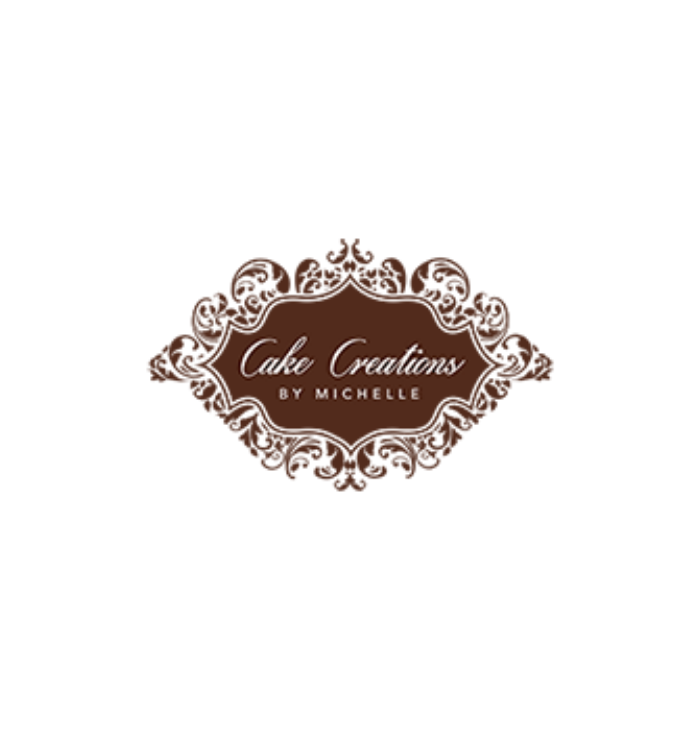 Michelle is the kindest, sweetest, and also a fantastic baker! She received her Cake Designing Certificate with Honours. She can make the most delicious treats for your wedding guests! Her decorating is beautiful, and she can also construct stunning HUGE cakes! She has even made cakes for Toronto professional sports teams! Just check out her website!
Learn more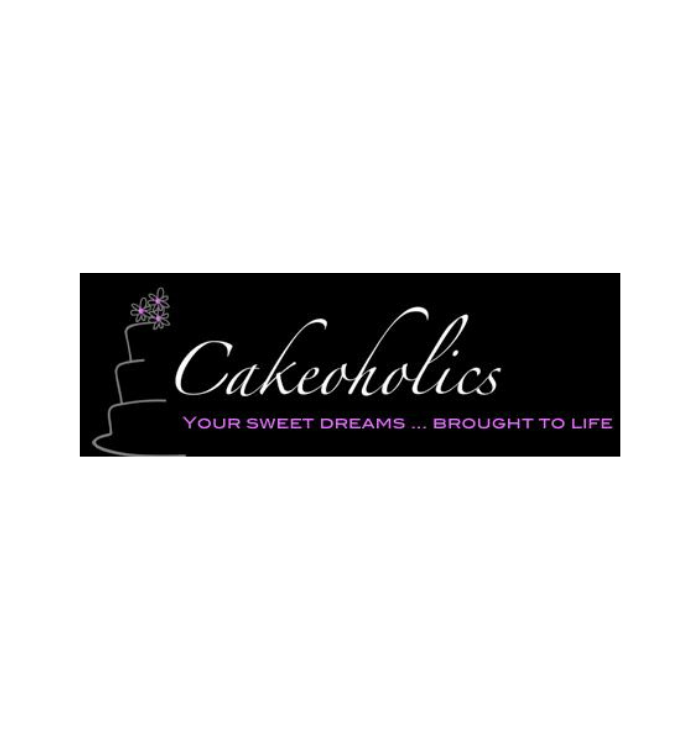 Each and every cake that they create is masterfully crafted and custom made thus they limit bookings to ensure that each cake has all the time needed to ascertain perfection
Learn more
All brides should do their own due diligence to find the vendors that will help them achieve their dream wedding vision