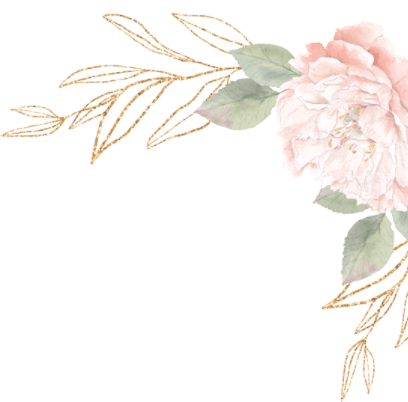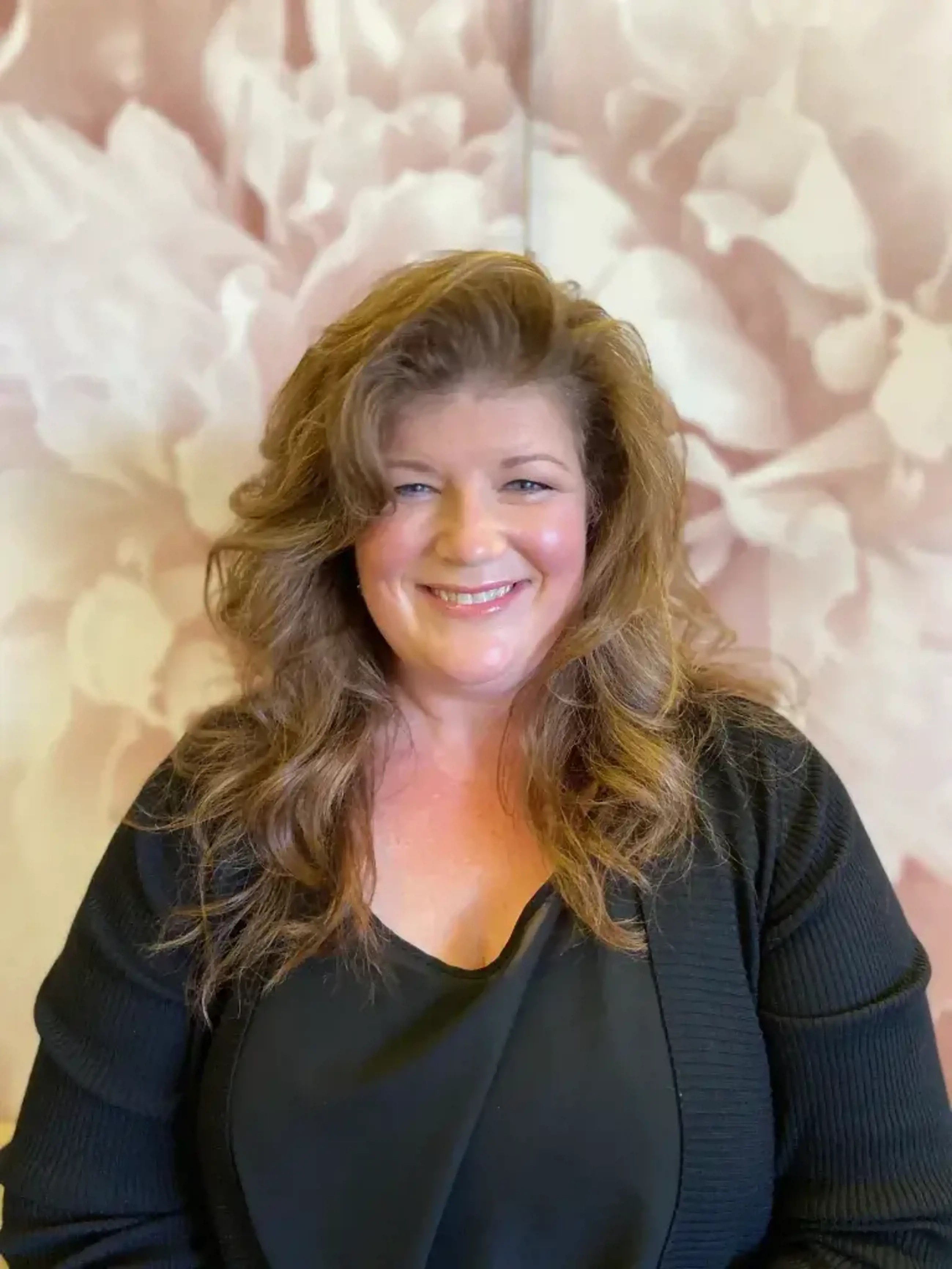 Shannon
Founder & CEO
With diplomas in make up artistry, floral design, interior design, and Business Administration, Shannon has had an extensive career in creative arts and business, as well as many successful years in retail management for numerous corporations. She has also had success as a girl boss in her 2 previously owned businesses.
After staying home and raising her 3 girls for 12 years, Shannon was ready to get back into the business world, and with the support of her husband, opened The Gown in 2011.
A bridal boutique seemed to be full circle for Shannon, where she not only used all of her talents from all of her previous careers, but she could also use all of her experience to bring a new way of buying bridal gowns to her brides. With a vision of individualized service, high quality products and private suites, Shannon was ready to bring something new to the industry that she felt the brides would love!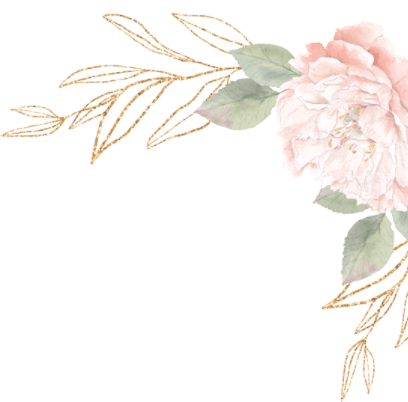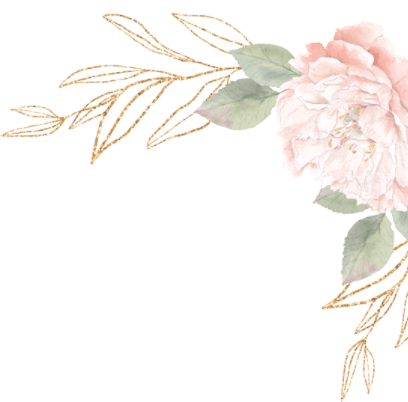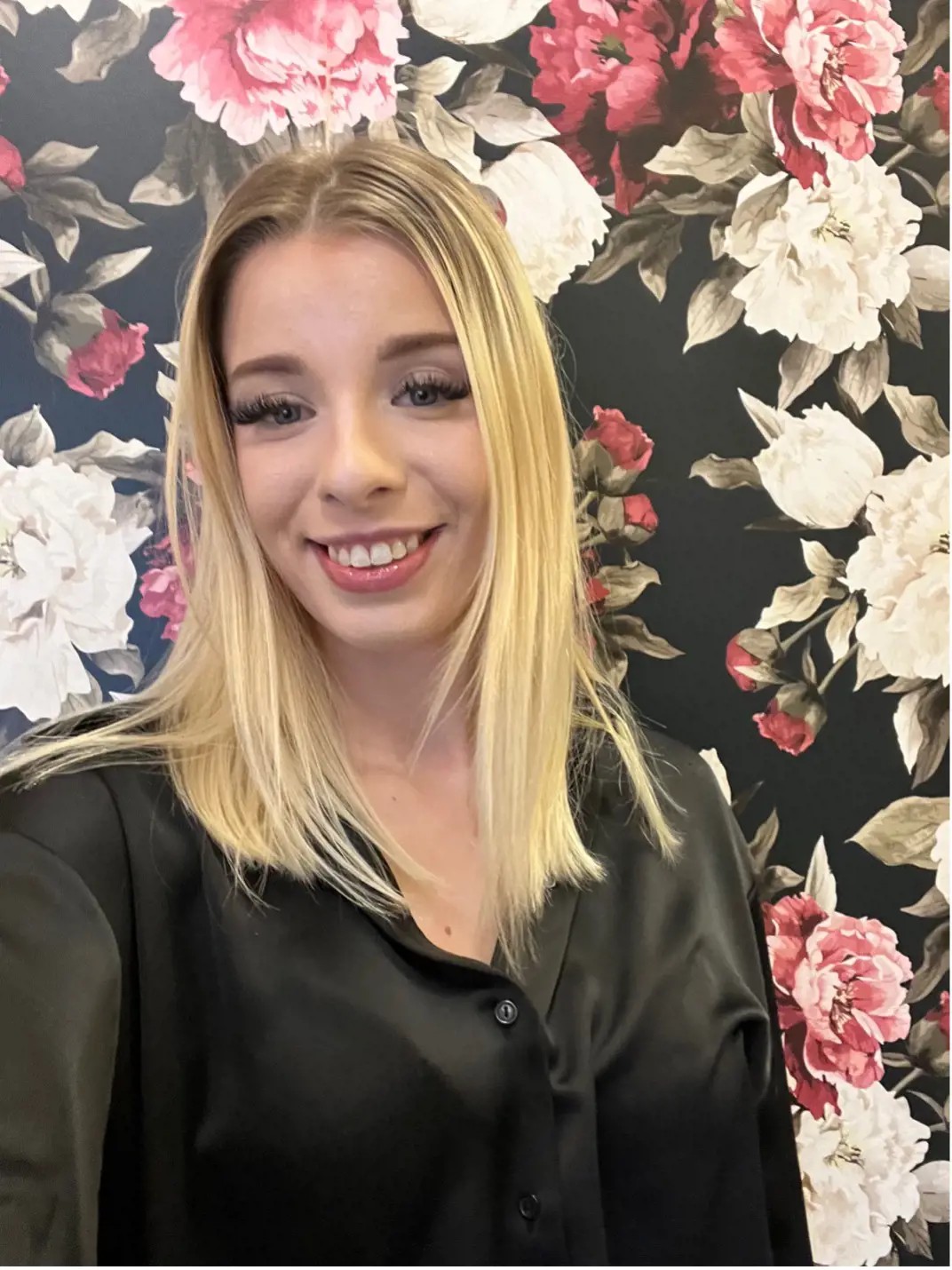 Chloe - Store Manager
Chloe has an eye for fashion and a passion for uplifting other women around her!
Chloe has worked in fashion retail for many years, which has resulted in multiple management positions. On top of her experience in retail, Chloe is well-tuned and has a flare for event planning.
Chloe is a certified mobile Lash Technician and is the owner and operator of her own lash company. When Chloe isn't at The Gown, you can find her at home painting or being crafty.
Ashley - Operations Manager
Having recently delved into the event industry as a florist, Ashley found herself craving more.
She quickly realized her love for weddings and all things bridal, making her a perfect candidate for The Gown. With over 7 years of experience in retail and customer service, Ashley is a sponge for knowledge.
Her educational background in Behavioural Sciences and Psychology means she can dedicate her complete attention to our brides and ensure a fantastic experience at The Gown.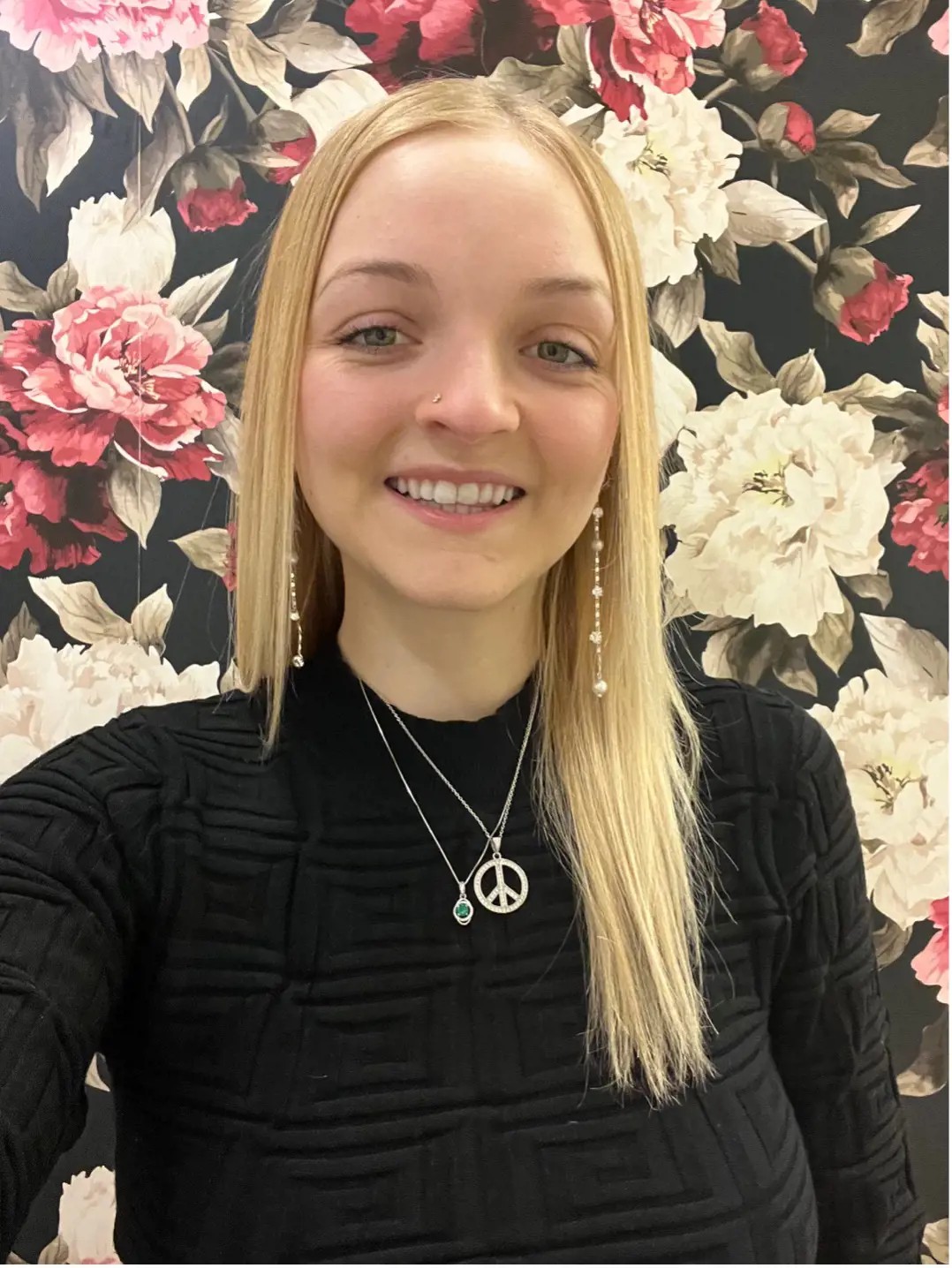 Emily - Social Media Specialist
With a passion for comedy and content creation, Emily likes to make people laugh!
Having worked in the service industry for over a decade, Emily is a people person who always brings exciting energy everywhere she goes. Emily is eager to encourage others and create a positive and inclusive environment.
Having played competitive team sports her whole life, Emily really enjoys the comradery of being part of a team! When Emily isn't at The Gown, you can find her living the cottage life in Muskoka!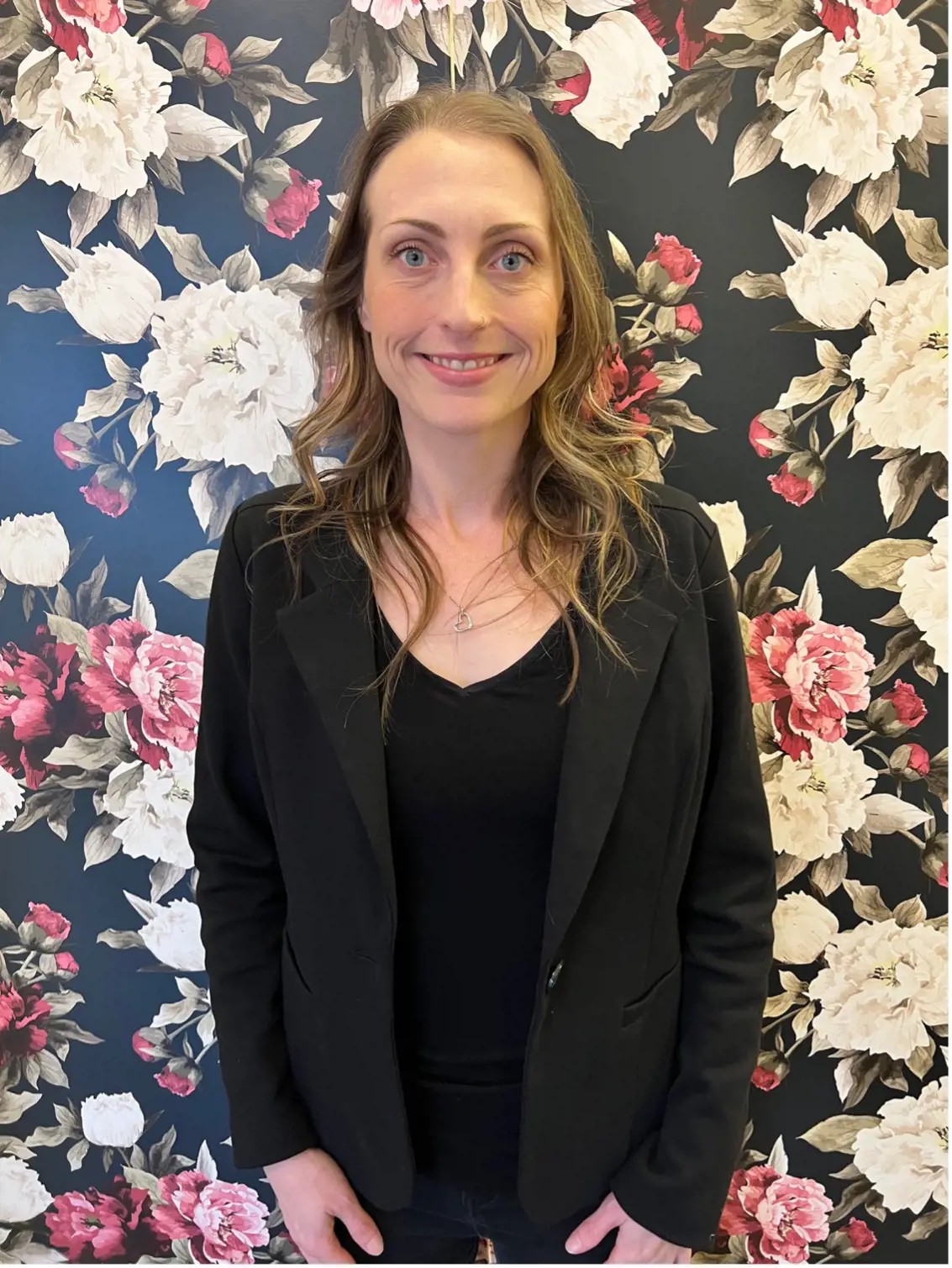 Andrea - Customer Care Consultant
A few years ago, Andrea found her dream wedding dress at The Gown.
She loved the experience, and after working in healthcare during the pandemic, she decided she needed a change and wanted to give that same amazing experience of buying a gown to another bride. While planning her own wedding throughout the pandemic, she found her passion for the bridal industry and called on her own personal experience as a bride during a difficult time.
When Andrea isn't at The Gown, she and her husband can be found enjoying Lake Simcoe and the outdoors every chance they get.