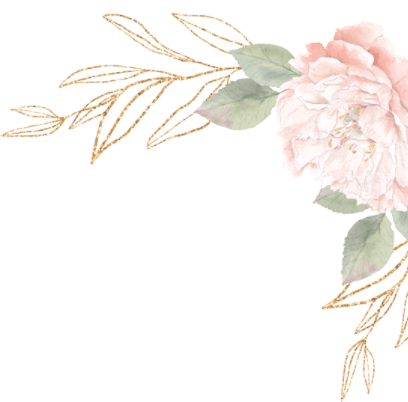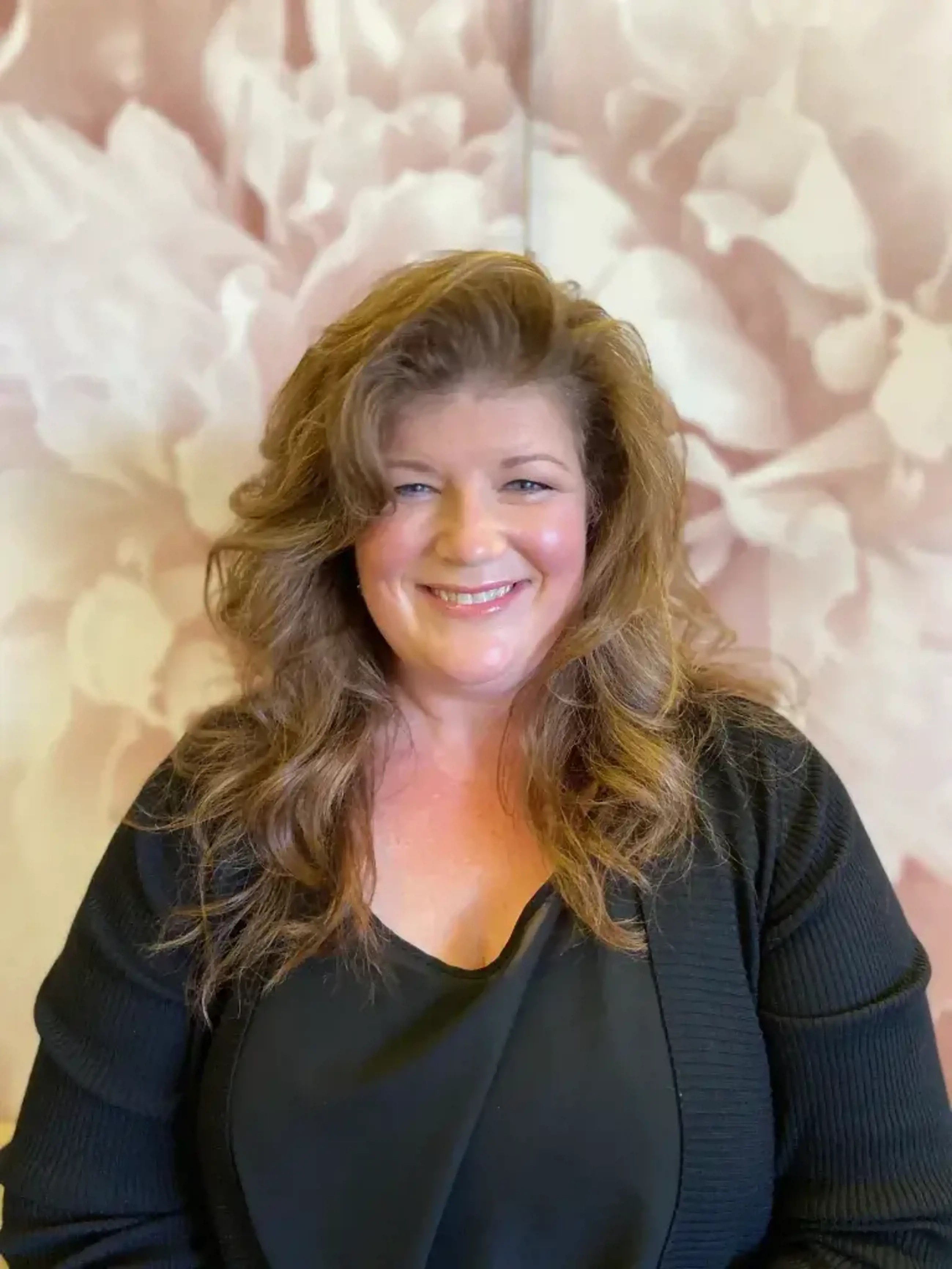 Shannon
Founder & CEO
With diplomas in make up artistry, floral design, interior design, and Business Administration, Shannon has had an extensive career in creative arts and business, as well as many successful years in retail management for numerous corporations. She has also had success as a girl boss in her 2 previously owned businesses.
After staying home and raising her 3 girls for 12 years, Shannon was ready to get back into the business world, and with the support of her husband, opened The Gown in 2011.
A bridal boutique seemed to be full circle for Shannon, where she not only used all of her talents from all of her previous careers, but she could also use all of her experience to bring a new way of buying bridal gowns to her brides. With a vision of individualized service, high quality products and private suites, Shannon was ready to bring something new to the industry that she felt the brides would love!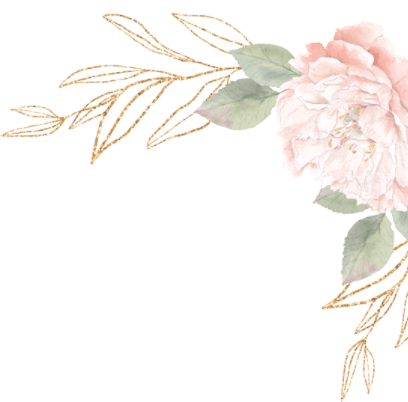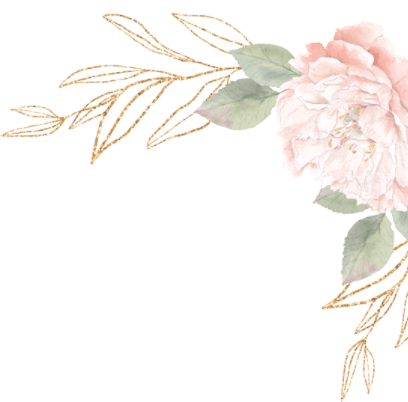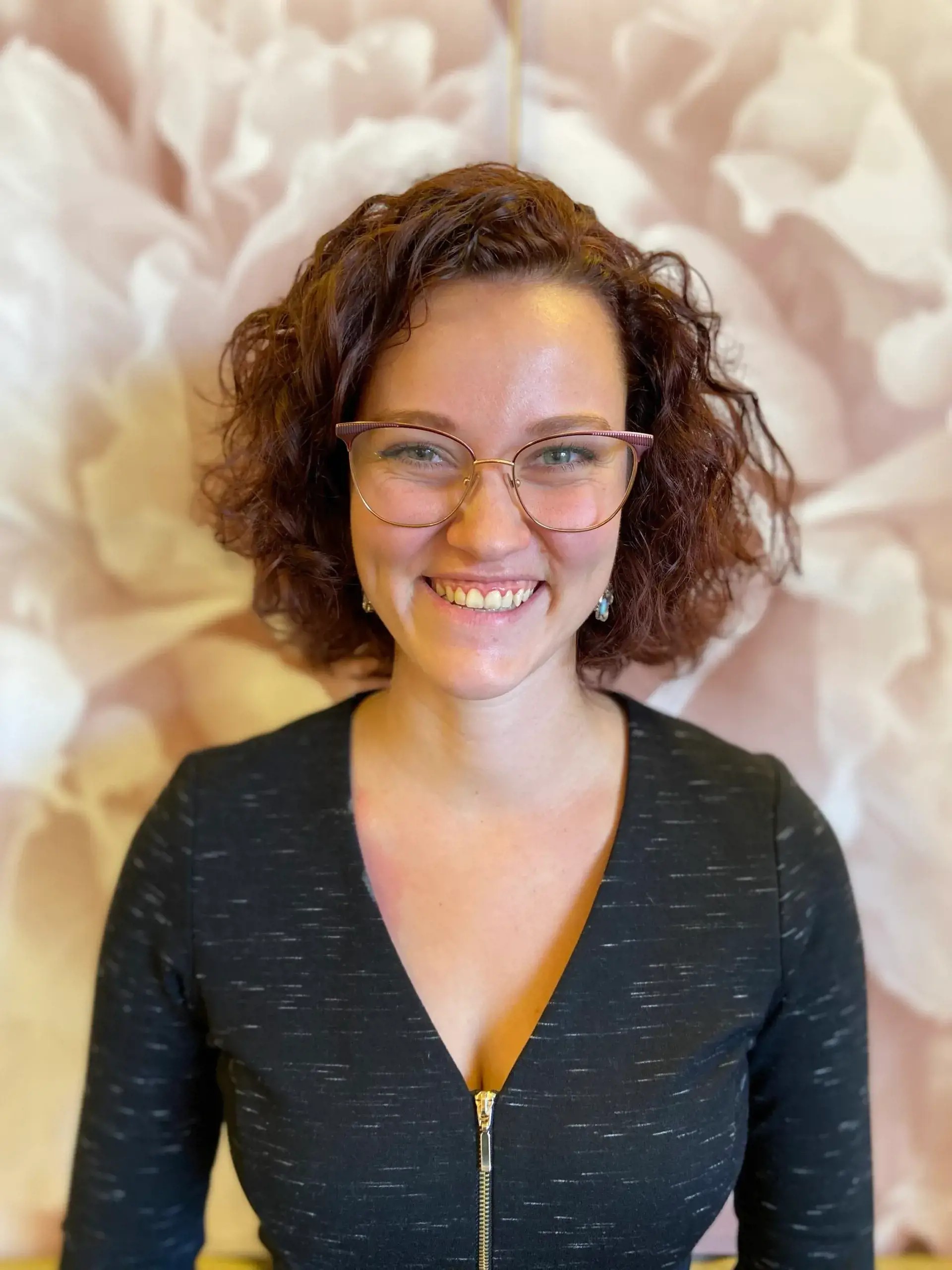 Katie
Employee & Customer Care Manager
Katie's natural people skills and her creative mind made her a perfect fit for the world of bridal. She brings with her a background in Graphic Design and 6 years of Customer Service experience.
Her passion for helping others and making people smile brought her to The Gown where she takes care of everyone from our team to all the lovely brides!
When Katie isn't at The Gown managing the day-to-day experience for our brides, she's busy spending time with her horse Roxie and dog Thea.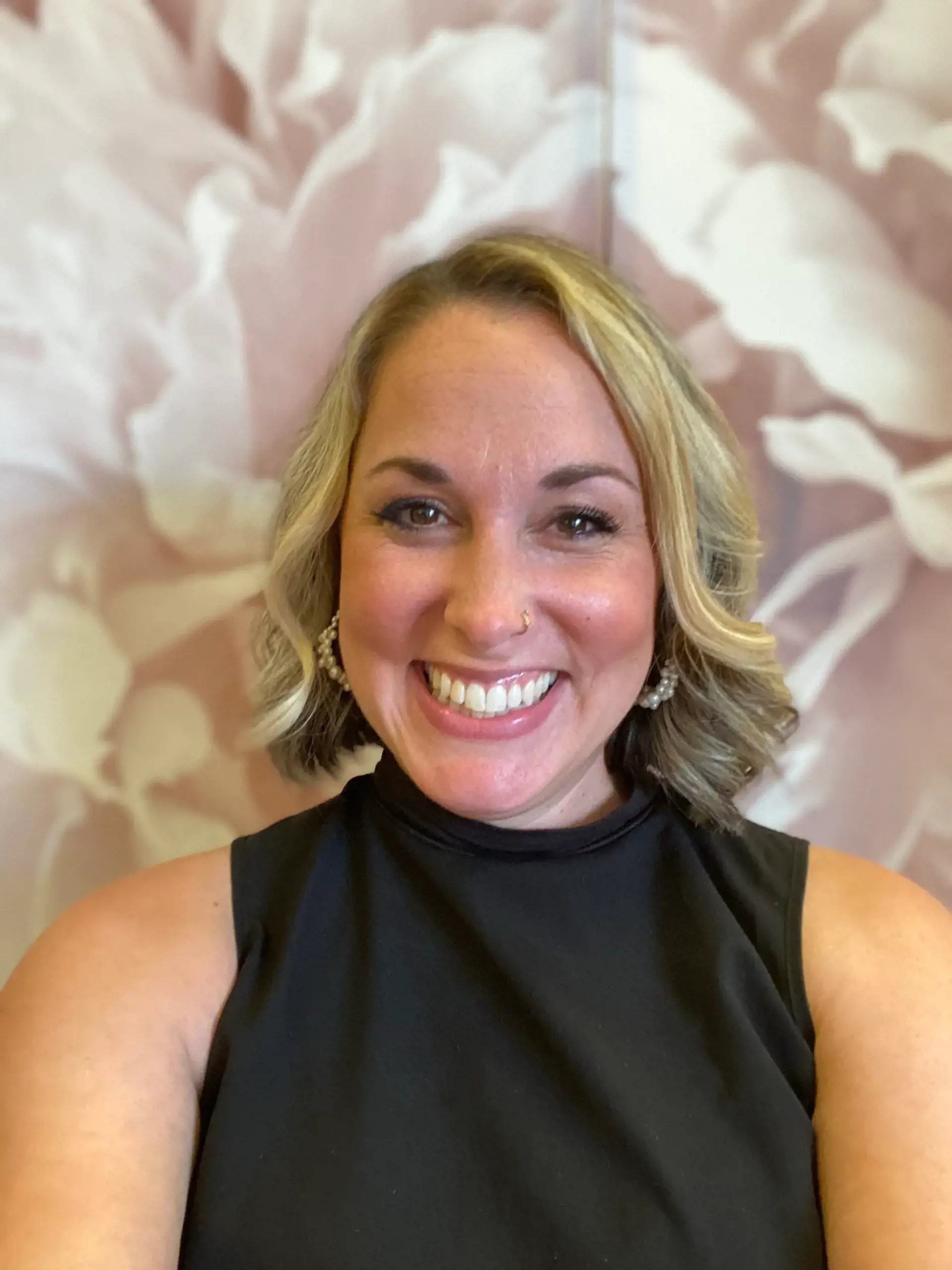 Alex
Sales & Social Media Manager
A hopeless romantic with a love of all things bridal, Alex has a background in performance, art, and design and previously worked professionally all over the world on land and sea, performing for Disney Cruise Lines. (She was even a Disney Princess—talk about gowns!)
Her deep love of weddings, bridal fashion, and passion for helping and working alongside all kinds of people, led Alex to The Gown—and there's no going back now.
When Alex isn't at The Gown making us laugh with her creative videos on social media and serenading us with her beautiful voice, she's busy being a mom of 3 and performing at weddings alongside her husband.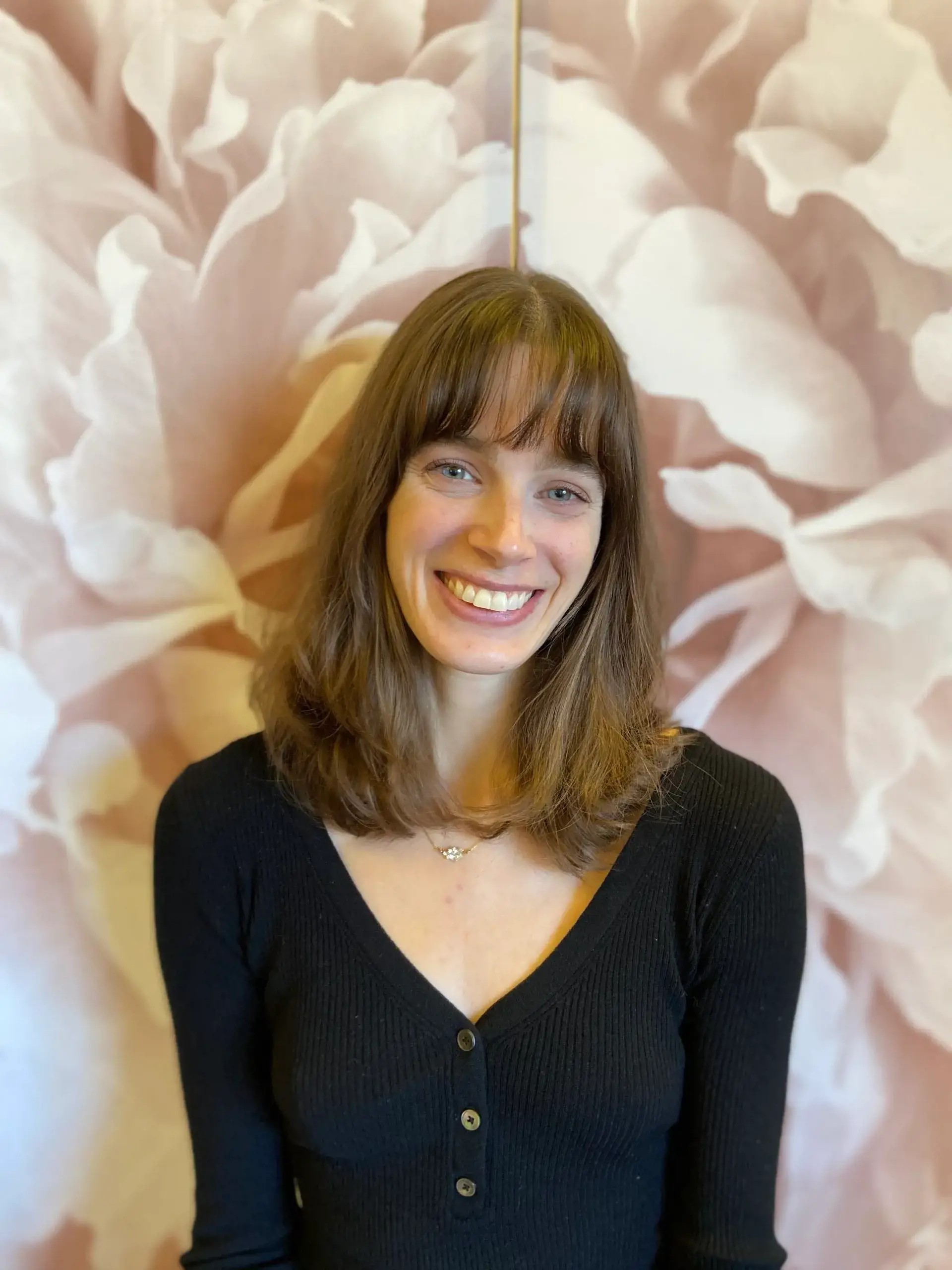 Alicia
Operations Manager
Managing our boutique from behind the scenes, Alicia's organization skills and detail-oriented personality keeps everything, from assisting the rest of the staff and receiving all our dresses with care, running smoothly at The Gown.
Alicia has a background in Business Administration and Fashion Marketing, which made the jump into bridal consulting a natural one. Although she never imagined working in the bridal world, it perfectly marries her love for fashion and passion for helping others.
When Alicia's not at The Gown, she's busy writing and watching Old Hollywood films. (She's a film and fashion history junkie!)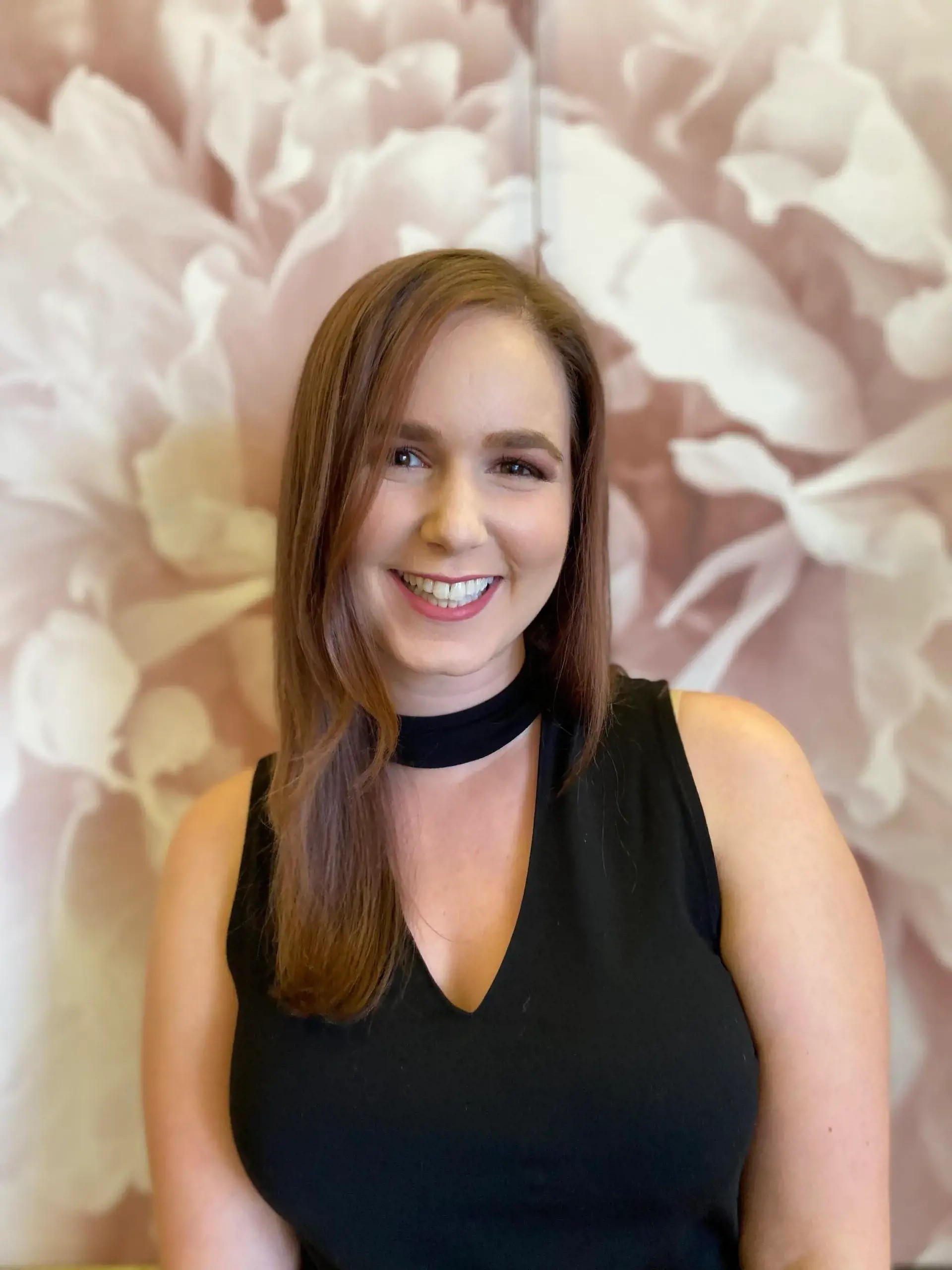 Danni
Customer Care Consultant
Working at The Gown combines Danni's people person personality, her love of helping others, and her passion for fashion. Danni has a degree in Social Psychology, and previously worked in social services, but has enjoyed the switch to bridal immensely.
"I love working as part of a team with the other Gown Girls – we all work together to make sure our brides have an amazing experience at The Gown. My favourite part of the job is the magical moment when a bride finds her perfect dress."
When Danni isn't at The Gown, she can be found planning her next European backpacking trip, with her nose in a novel, or watching a musical.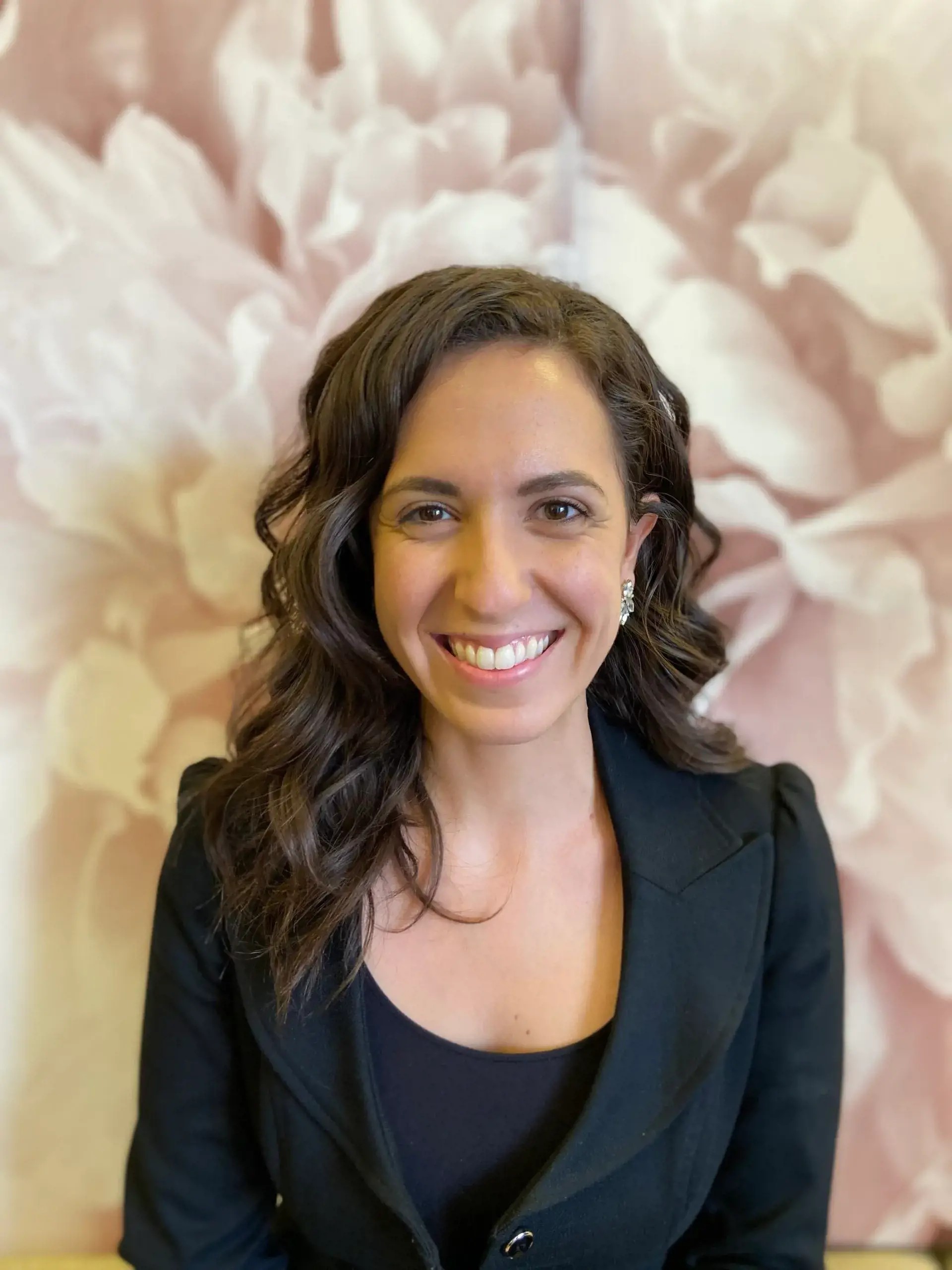 Divine
Customer Care Consulant
A people person who is always up for a good laugh, Divine is one of our newer team members here at The Gown. She earned a Bachelor's Degree in Linguistics and Language Studies and loves the sound of all types of language and being exposed to all types of cultures. She was recently a Gown Bride and loved our store so much that she wanted to join The Gown team where she enjoys sharing the same level of kindness and service with other brides.
When Divine's not at The Gown, she is usually spending time with her family and friends or listening to music. One of her prized possessions is her record player and growing record collection!