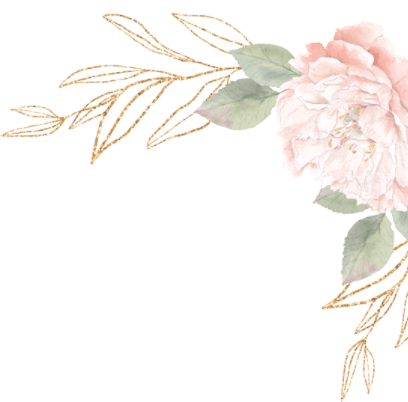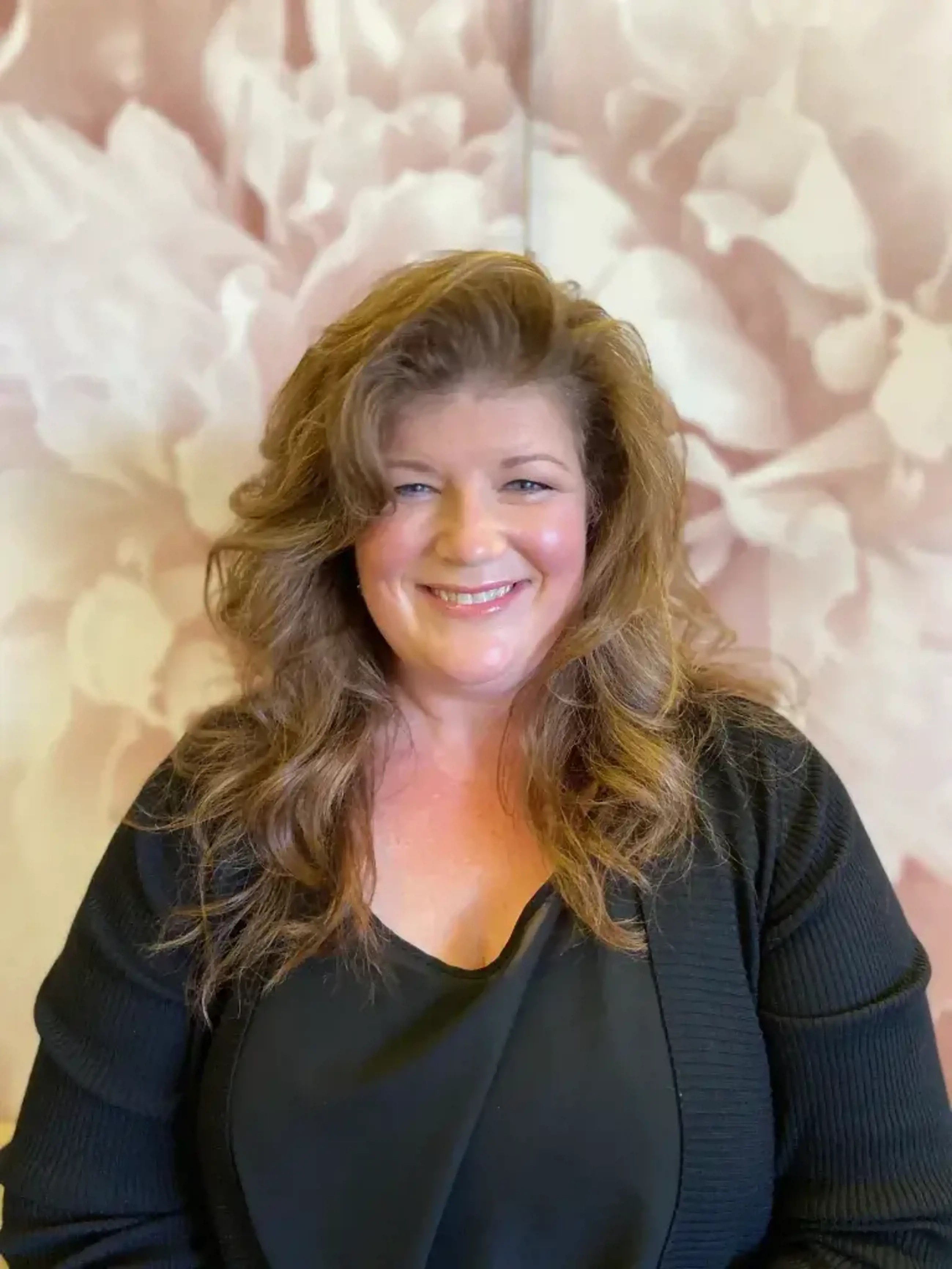 Shannon
Founder & CEO
With diplomas in make up artistry, floral design, interior design, and Business Administration, Shannon has had an extensive career in creative arts and business, as well as many successful years in retail management for numerous corporations. She has also had success as a girl boss in her 2 previously owned businesses.
After staying home and raising her 3 children for 12 years, Shannon was ready to get back into the business world, and with the support of her husband, opened The Gown in 2011.
A bridal boutique seemed to be full circle for Shannon, where she not only used all of her talents from all of her previous careers, but she could also use all of her experience to bring a new way of buying bridal gowns to her brides. With a vision of individualized service, high quality products and private suites, Shannon was ready to bring something new to the industry that she felt the brides would love!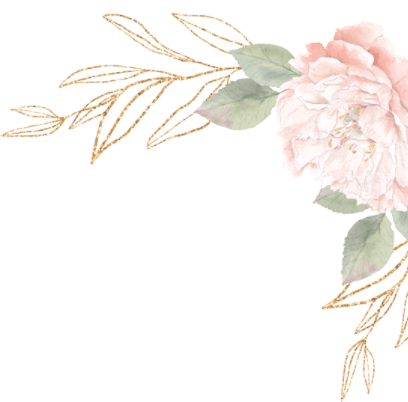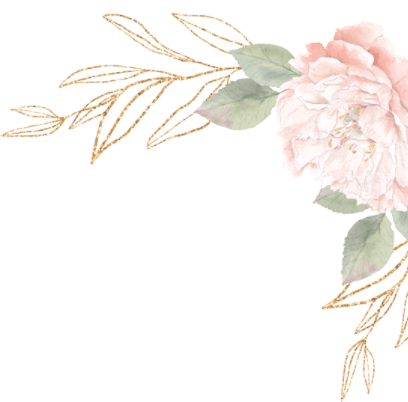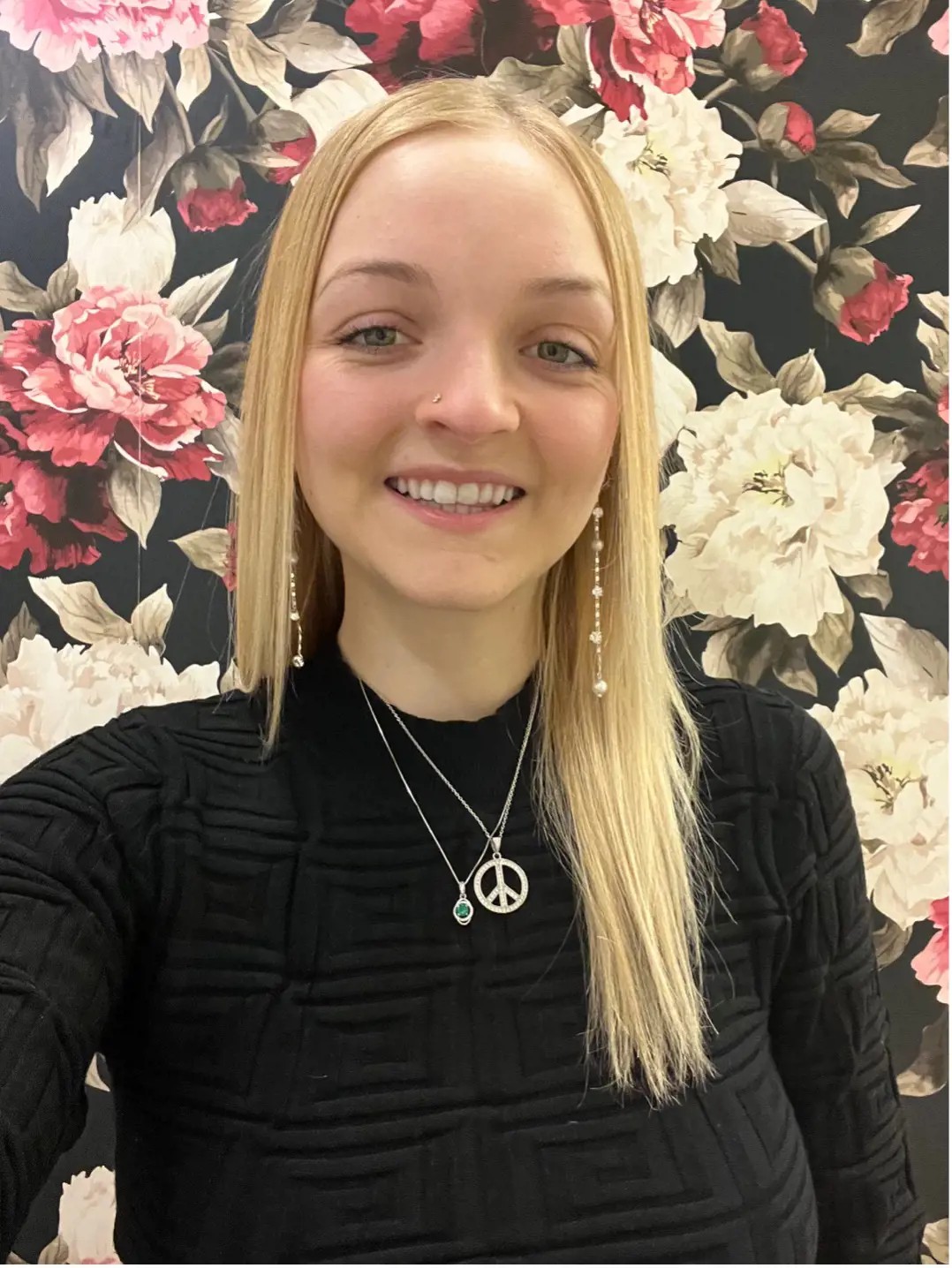 Emily - Sales and Media Coordinator
With a passion for comedy and content creation, Emily likes to make people laugh!
Having worked in the service industry for over a decade, Emily is a people person who always brings exciting energy everywhere she goes. Emily is eager to encourage others and create a positive and inclusive environment.
Having played competitive team sports her whole life, Emily really enjoys the comradery of being part of a team! When Emily isn't at The Gown, you can find her living the cottage life in Muskoka!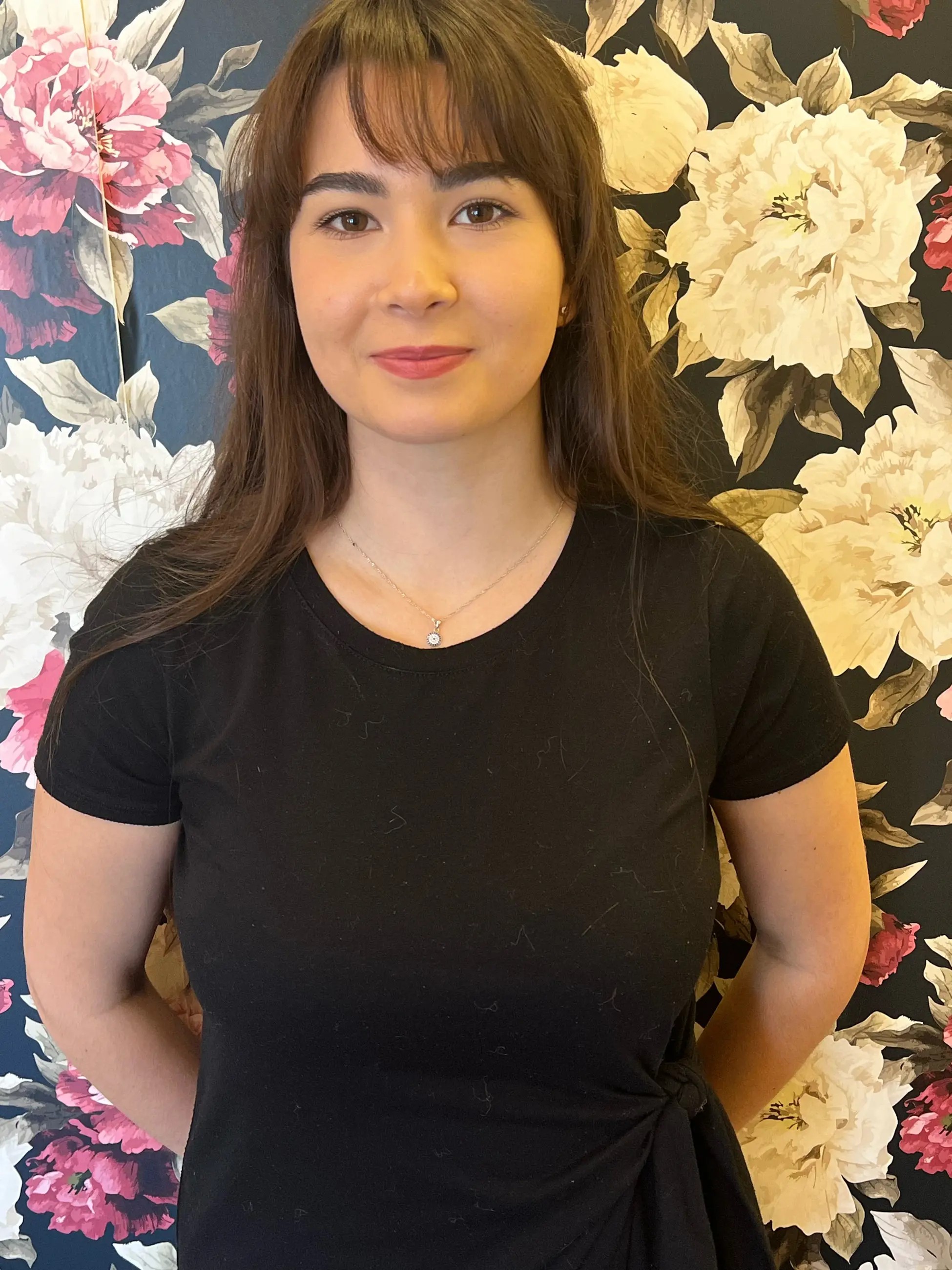 Ana - Customer Care Consultant
Ana is a recent graduate from George Brown College's fashion business program. Her education in both garment construction and design as well as business operations make her a very valuable member of The Gown team! Ever since she was young, Ana has loved sewing and keeping up with fashion trends! She is excited to be able to bring her extensive fashion knowledge to The Gown brides! She really cares about her brides, and provides top notch customer service! When Ana is away from The Gown she'll be outside enjoying her time in the garden.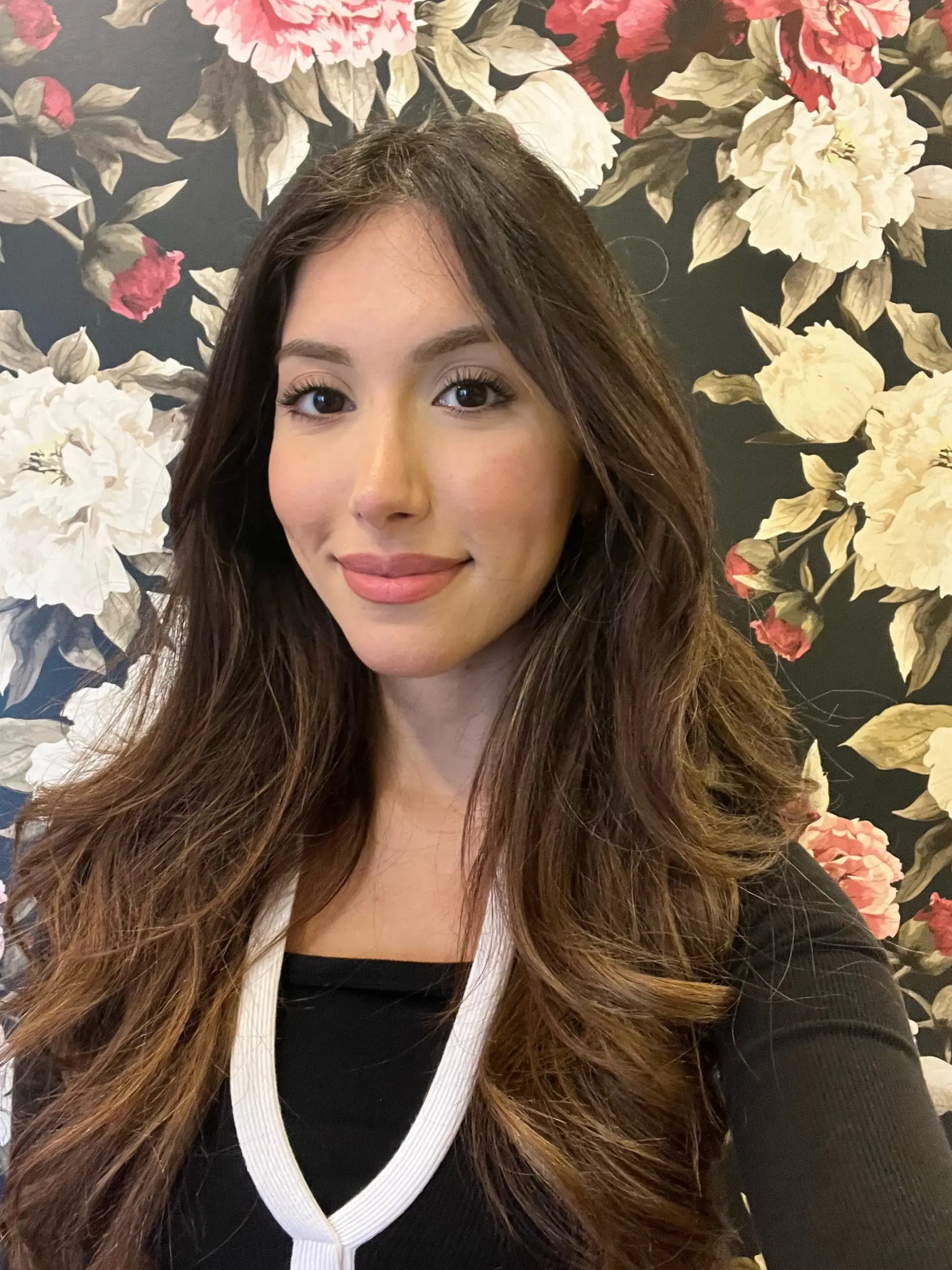 Niyo - Customer Care Consultant
Niyo has always had an eye for women's fashion with her ample amount of retail experience while keeping up with the latest trends yet loving a classic look. Being an active listener allows her to help you find your style based on your wants and needs.
When Niyo isn't at The Gown, you can find her enjoying nature with her dog.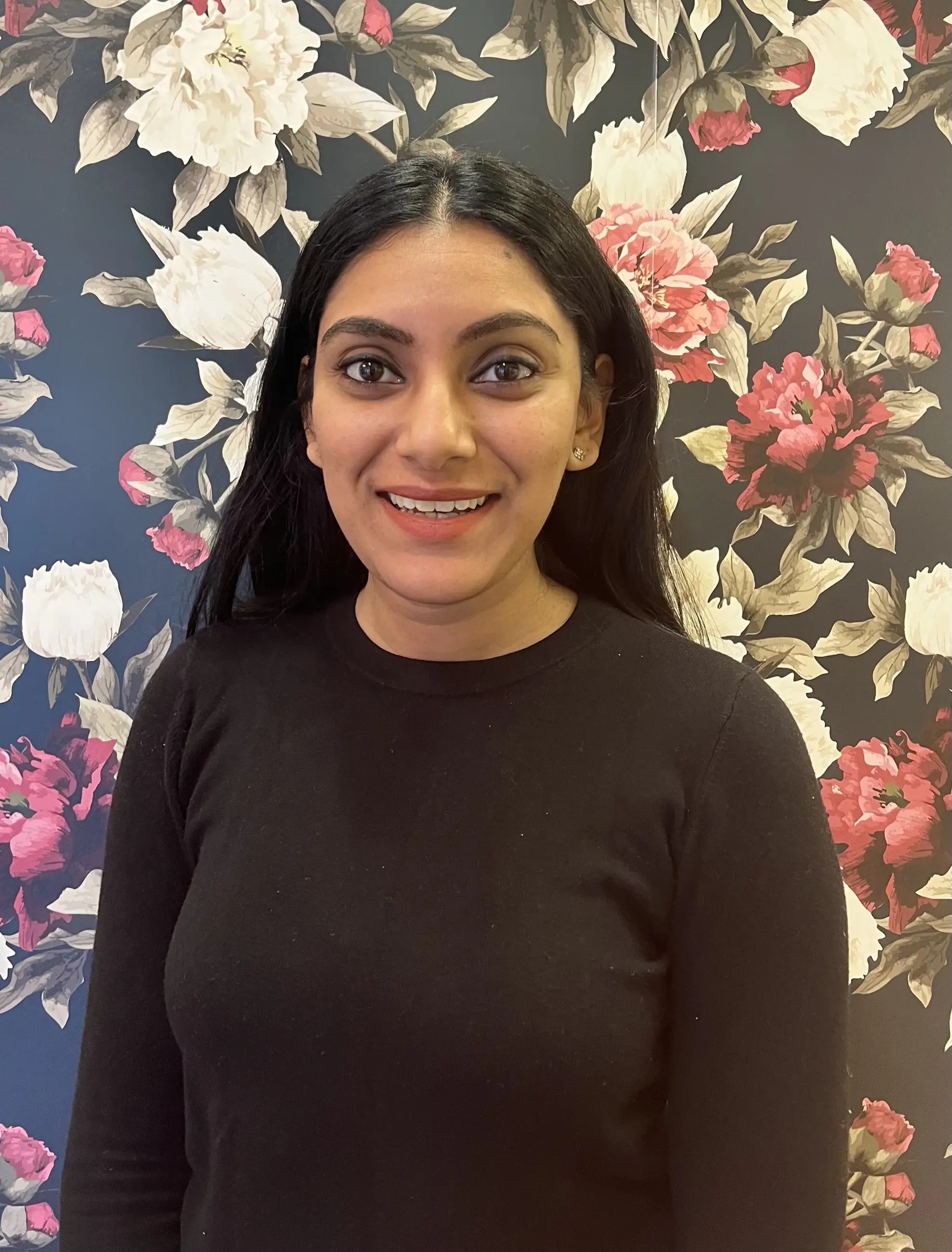 Crystal - Part-Time Concierge & Customer Care Consultant
Our newest consultant Crystal recently joined the team after saying "yes to the dress" at her first appointment at The Gown! Inspired by her amazing experience, Crystal joined our team to help more brides feel just as special as she did while helping them find the dress of their dreams.
With over 10 years of customer service experience and a background working with children with disabilities, Crystal brings her compassion, kindness, and joy into every aspect of her work. When she's not in the boutique, Crystal loves traveling the world.