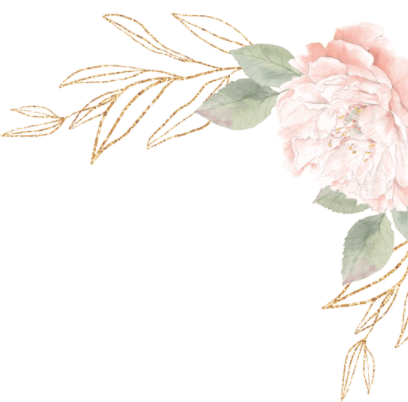 Complete your look at The Gown with a beautiful selection
of hand-picked accessories& have an AMAZING TIME doing it!
From hair combs to jewelry cleaner, The Gown has everything you need to look and feel amazing! We have a large selection of hair pieces, jewelry, Boomba bras and accessories and more! Book your appointment to day to see all of the amazing things The Gown has to offer.
We also have accessory appointments you can enjoy by trying on your dress (no matter where you purchased it), and match it up in beautiful jewelry and accessories and complete your stunning ensembles! Can't wait to see you in store!